Plywood
Jump to Section
Exterior Plywood | Hardwood Plywood | Specialty Hardwood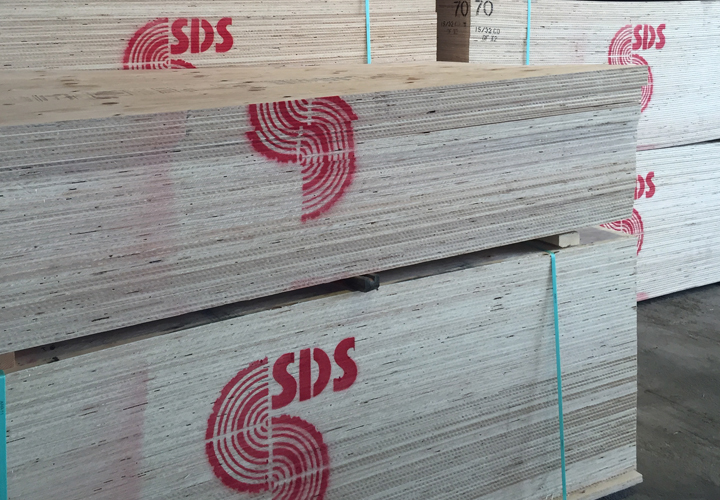 CDX Plywood
Exterior Plywood
Part of what makes Shur-Way unique as a lumber yard is the large selection of "Shop" and "Mill Grade" plywood that we carry in addition to our normal "On-Grade" plywood selections. You will find our "On-Grade" selections of Exterior Plywood to be consistently at the lowest prices around. However, for many projects you may be able to use one of our Mill- or Shop-Grade panels that will allow you to save an average of 10- to 30% off our competitive prices.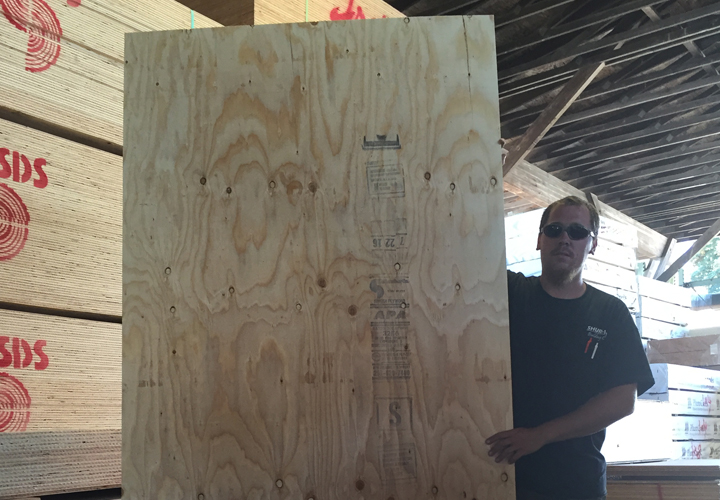 CDX Plywood – Corey
CDX is general construction-grade plywood. On the face, it will contain tight knots up to 1 1/2″ in diameter, some smaller open knots and some face splits.
| | | |
| --- | --- | --- |
| We Typically Stock: | 4'x8′ APA-Rated CDX | 1/2″, 5/8″, 3/4″ |
| | 4'x8′ 'Shop Grade' Plywoods | 5/8″, 3/4″, 3/4″ T&G, 1 1/8″ T&G |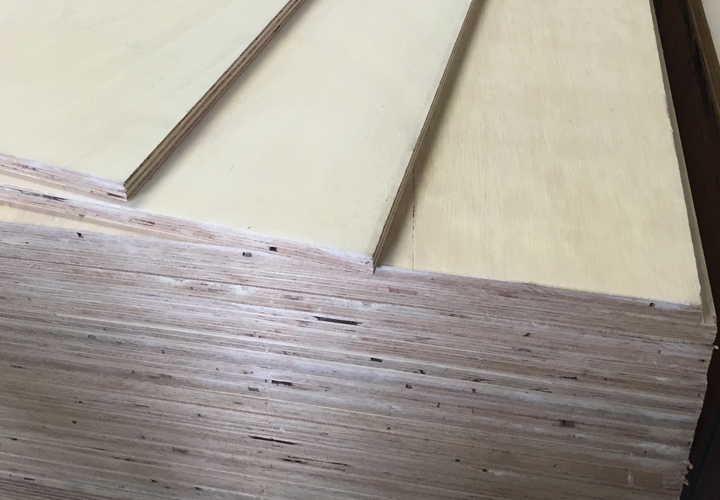 Sanded Shop Plywood
ACX will have an "A"- or highest grade face, and a "C", as described above, back. "A"
faces will be defect free, or have the original knots removed and repaired with synthetic
filler. The end result will be a sanded smooth, on 1 side, exterior panel.
| | | |
| --- | --- | --- |
| We Typically Stock: | 4'x8′ Sanded 'Shop' | 1/8″, 1/4″, 3/8″, 1/2″, 5/8″, 3/4″ |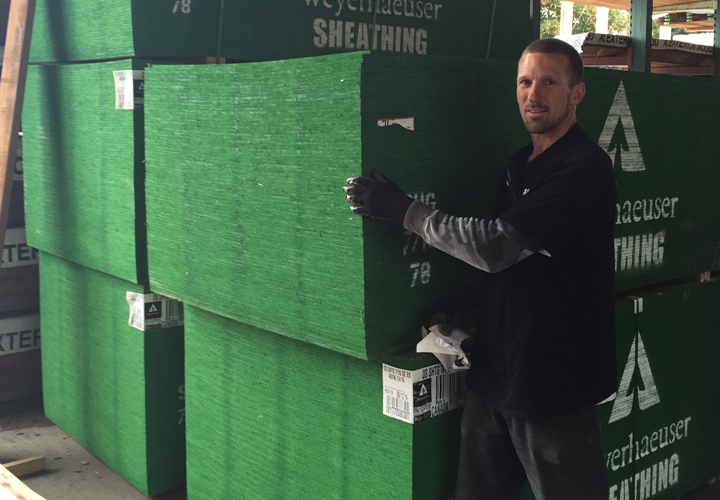 OSB Sheathing
OSB, or Oriented Strand Board, is an engineered wood product produced by layering
strands of wood in specific directions. The resulting panel will have no internal gaps or
voids, a variegated surface, and structural properties similar to plywood. OSB is generally
a less expensive alternative to plywood.
| | | |
| --- | --- | --- |
| We Typically Stock: | 4'x8′ Rated OSB | 7/16″, 3/4″ |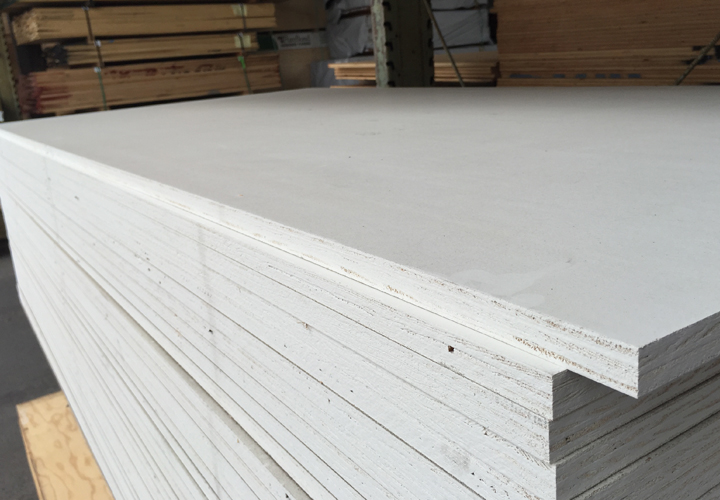 MDO Plywood
Medium Density Overlay, MDO, is a panel product with a paper face overlaid on an
exterior plywood substrate. MDO is commonly used for paintable, exterior sign board, or concrete forms. MDO is a high quality panel which is usually expensive, however at Shur-Way we commonly will have 'shop' grades available in these useful panels which are often priced 30 – 50% less than graded panels.
| | | |
| --- | --- | --- |
| We Typically Stock: | 4'x8′ MDO 'Shop' | 1/2″, 3/4″ (Primed & Unprimed) |
Hardwood Plywood
If there is one thing that Shur-Way is known for – more than any other – it is our huge, on hand selection of 'shop' grade hardwood plywood. You can travel all around the country and not find the unique selection of specially priced hardwood plywoods that Shur-Way is able to offer on a daily basis. What you will find is not damaged, ugly panels; but frequently 'A' or 'B' faced high end panels that have some small flaw that precludes them from leaving the factory as a regular 'High-Line' panel. Due in part to our proximity Shur-Way for years has been able to work with a number of these manufacturers to bring in these downfall items at a fraction of their normal costs. If you are willing to work around these small flaws and blemishes then you will find many exciting and beautiful hardwood panels in stock at remarkable savings. It is not just traditional hardwood plywood panels either, as we receive beautiful hardwood beaded panels, prefinished panels, and much more. If you are a cabinet maker or a weekend warrior we think it will be worth your time to stop in and see what Shur-Way has in stock for you!
| | | |
| --- | --- | --- |
| We Typically Stock: | | |
| Natural Birch (Unfinished) | White Birch (Clear UV Finish) | Maple |
| Red Oak | Knotty Pine | Beech |
| Cherry | Walnut | Hickory |
| Clear Alder | Knotty Alder | More… |
Specialty Plywood
Whether Marine-Grade Plywood, Fire Retardant Plywood, Pressure Treated Plywood, Particle Board Underlayment, MDF, Melamine, Oversize Panels, or other specialty panels, we constantly deliver the best knowledge and expertise to you. Specialty at Shur-Way does not mean exorbitant pricing either. You will always get our Shur-Way Low Price on these items. If it exists we generally know about it. If we don't; we will find out for you.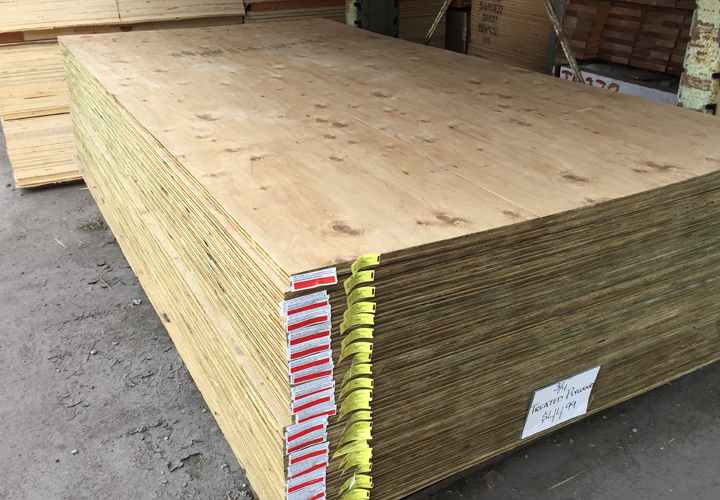 Pressure Treated Plywood
Pressure Treated Plywood
This plywood starts out typically as CDX – an underlayment-grade ply – then is subjected to
pressurized treatment with chemicals. This treatment renders the plywood insect and rot resistant. PT Plywood has many uses including flat decks, wood foundations, raised floor systems, and more. Compare our prices for a substantial savings.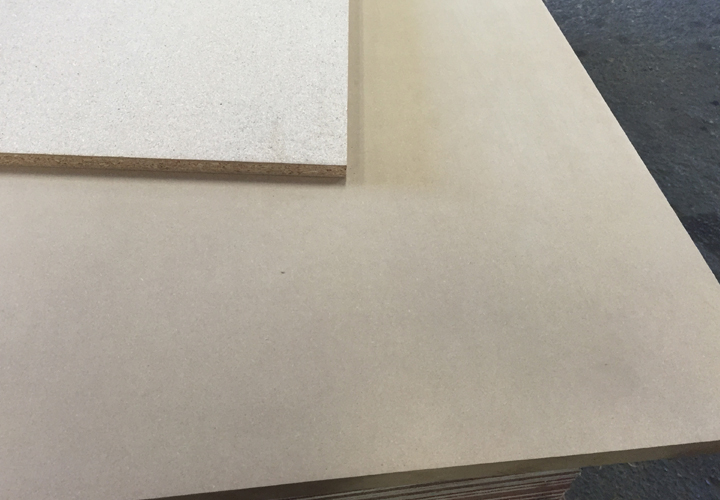 Particle Board & MDF
Particle Board & MDF (Medium Density Fiberboard)
Particle board is most often used as flooring underlayment and we keep 1/2″, 5/8″ (Vanc. only) and 3/4″ 4×8′ panels in stock. We stock MDF (Medium Density Fiberboard) in both 1/2″ and 3/4″ 4×8′ panels as well. MDF is very workable with its smooth, dense surface and is often used for interior cabinet or trim work. Both particle board and MDF should only be used for interior uses.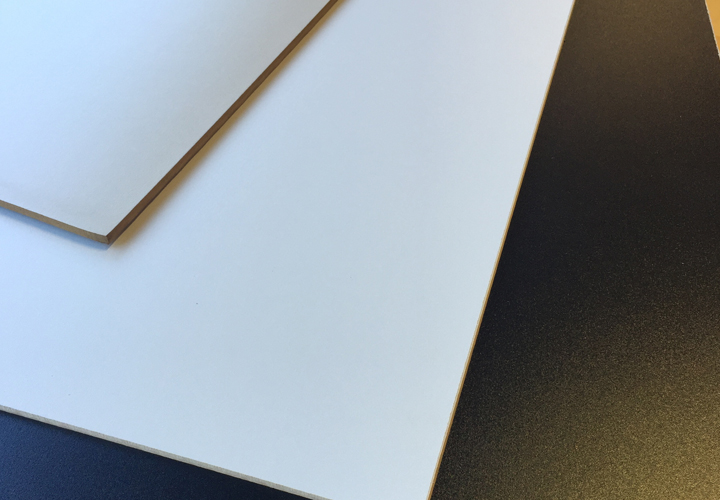 Melamine Panels
Melamine
Shur-Way is proud to carry a large selection of melamine panels. Our buying power allows us to offer the best pricing around. We typically keep the following on hand, and have over 30 colors that we can special order!
| | | |
| --- | --- | --- |
| White – 1/4″, 1/2″, 3/4″ | Black – 1/4", 3/4″ | Almond – 1/4", 3/4″ (Limited) |
Fire Retardant Plywood
We are fully versed in Fire Retardant wood products and keep the following at our Vancouver Yard:
| | | |
| --- | --- | --- |
| CDX Fire Retardant 4×8 | 1/2″, 5/8″, 3/4″ | |
Marine Grade Plywood
Marine Grade Plywood is made to be impenetrable to water with void-less core construction and marine grade glue. Call or Email for our current pricing and availability.