Fencing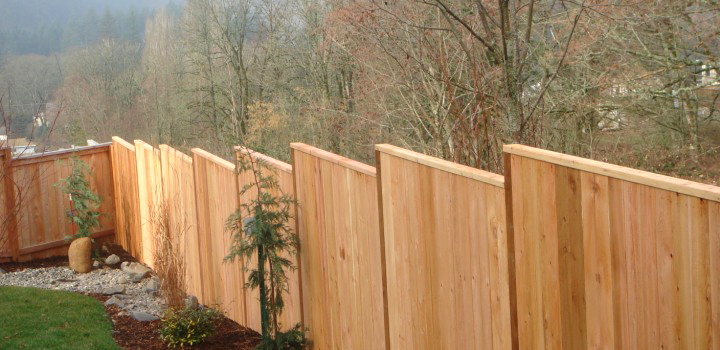 From very Low Cost to Super Premium when it comes to fencing, Shur-Way has you covered. Stop by either of our stores and we'll be happy to show you a variety of options and give you whatever advice you need to start installing your own fence. If you'd rather have a contractor put your fence in for you, then we'd be happy to provide you with options for people we think are doing great work in your area. We have many options in board width and height as well as grade so it is best to call or stop in to see our current best options for your situation.
Western Red Cedar Fencing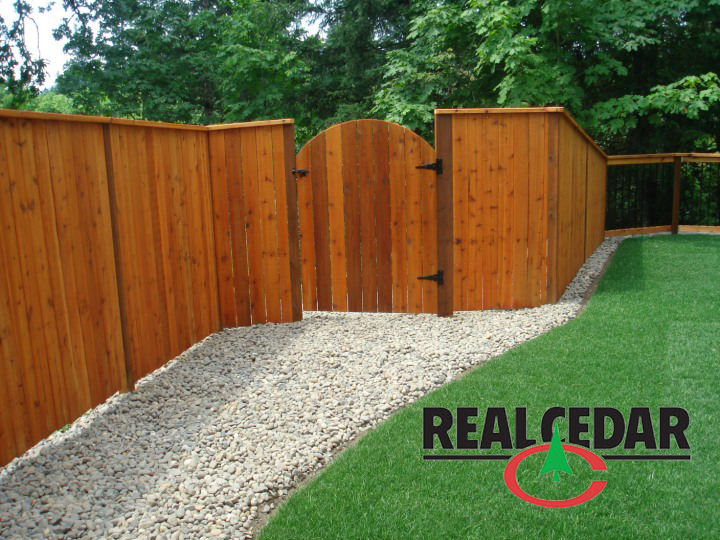 Western Red Cedar is known the world over for its beauty and longevity. This cedar accepts stains well and stays flatter than most other softwoods. We very typically carry both 5/8″ and 3/4″ thicknesses in multiple grades. We have 'acres' of fencing available, but please be sure to call or stop by to get the most current pricing and options.
Pre-Stained Fencing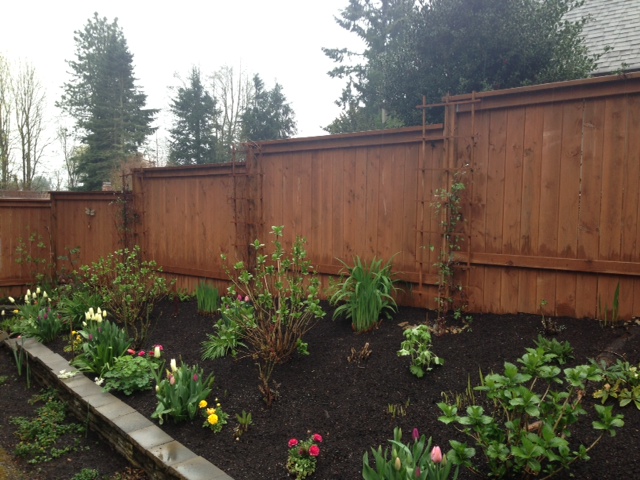 In 2004 Shur-Way with help from Exterior Wood brought to market one of our favorite fencing materials called SHUR-FENCE. This fencing is pre-stained with Exterior Wood's rich, long lasting Elite Wood stain on our own Select Grade Doug Fir Fencing. The result is a full thickness, attractive looking fence board, that has already been stained for you and ultimately costs less than similarly sized Unstained Cedar options. If you like Low Maintenance and Great Pricing…you should probably check SHUR-FENCE out.
In 2016 Shur-Way has brought in another Pre-Stained fencing option which we are calling our Sahara Gold Fencing. This is limited to stock on hand in both Flat Top or Dog Ear and provides another outstanding value for anyone not wanting to stain their own fence boards.