What to Look for When Choosing a Building Materials Store Near You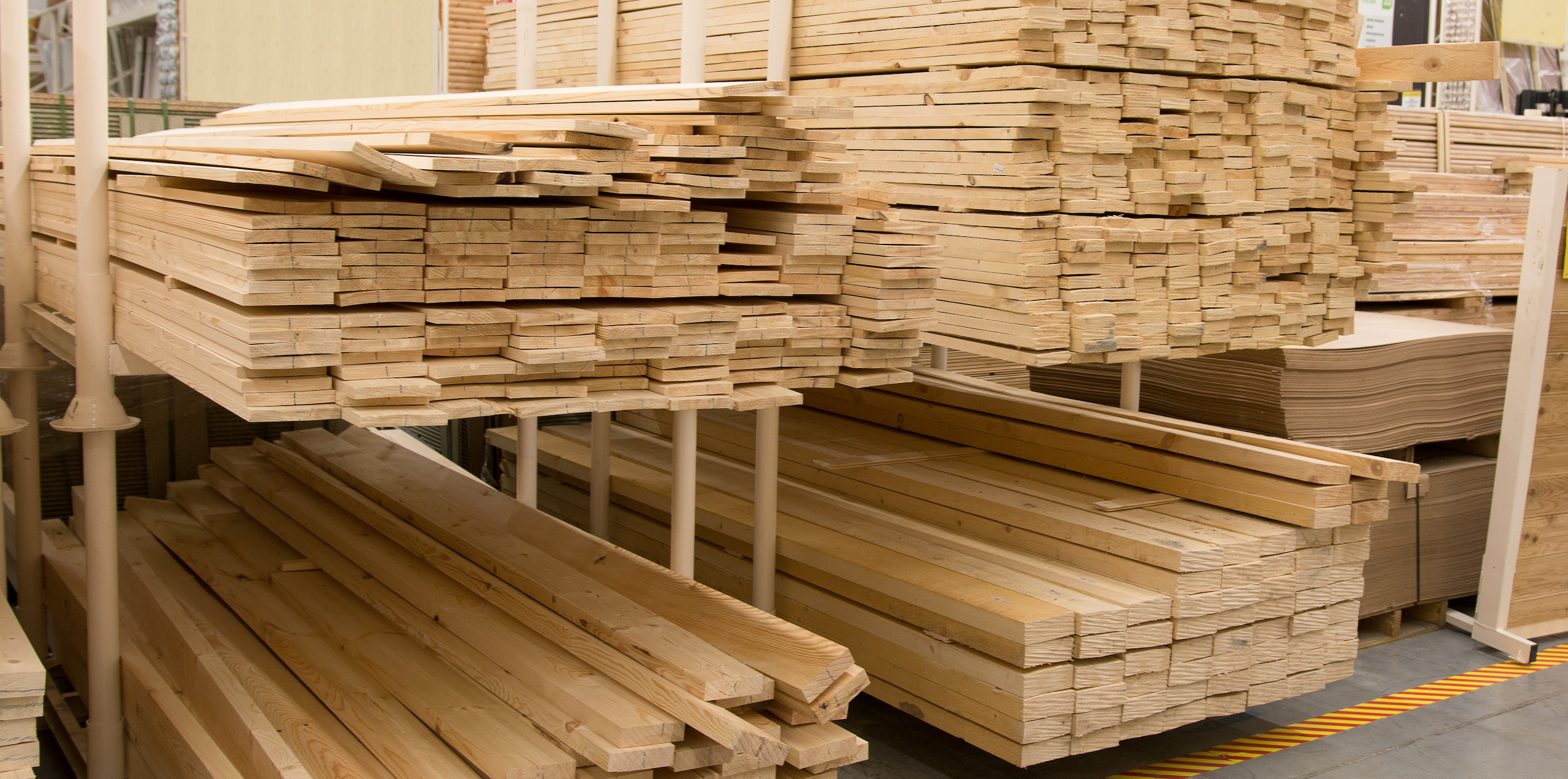 Once you decide to embark on a building project, you need to understand that the type of building materials you select goes a long way to determining the end result of your project. For this reason, it is important to choose a building materials store that will offer you a wide variety of high-quality products. With so many suppliers available out in the market, here are some factors to consider when making your selection:
Location
When it comes to building materials, pick-up is an important factor to consider. After all, no one wants to waste time driving all over town to pick up a few items. That's why it's important to choose a store that's conveniently located near your home or project site. For example, if you're working on a project in the east end, it makes sense to choose a store that's in the east end. That way, you can save time and gas by not having to drive across town every time you need something.
Product range
When you're working on a project, it's important to have access to the right materials. That's why the product range is an important factor to consider when choosing a building materials store. You'll want to make sure that they have the materials you need in the quantities that you need them. Otherwise, you'll have to waste time and money sourcing the materials from multiple suppliers.
Product Quality
You also need to consider the quality of products offered by the store. This is important because the quality of your finished project will be determined by the materials you use. Make sure to select a supplier that offers high-quality and durable materials. Not all manufacturers produce products of the same quality, and some stores are better at stocking high-quality items than others. You can determine this by looking at what past clients have to say about the store. Go to their website or ask around for recommendations. It's worth taking the time to research the reputation of both the store and the manufacturers they carry before making a purchase.
Delivery logistics
Depending on the type of project you're working on, you might need a delivery service. It's important to note that not all material stores offer delivery services, so be sure to ask. This is especially important for bigger commercial projects.
Prices
Price is another important factor to consider. It is important to choose a supplier that offers competitive prices without compromising on quality. Sometimes, you may be tempted to choose a store that offers low prices but sells substandard products. This will only end up costing you more in the long run. Make sure to compare pricing and quality from different stores before making your final decision.
Warranties and guarantees
When browsing, you should ask whether the store offers warranties on their products. This is important because it will help you to save money in case of damages or defects resulting from the manufacturing process. Most reputable stores offer warranties on their products as a way of guaranteeing their quality.
Customer Service
Last but not least, you need to consider the store's customer service. This is important because you want to be able to have a smooth and hassle-free experience when dealing with the store. Make sure to choose a supplier that is professional and courteous. They should also be able to offer helpful advice when needed.
Your Local Building Material Supplier
Shur-Way Building Centers has been serving the Vancouver, WA and Portland, OR areas since 1983. We are proud to be your one-stop shop for all of your building supply needs. Our stores carry only the highest quality materials, so you can rest assured that your project will be built to last. And our team of experts are always on hand to help you make your vision come to life. So whether you're planning a simple home improvement project or a major construction undertaking, Shur-Way is here to help. Call or stop by today and see what we can do for you!